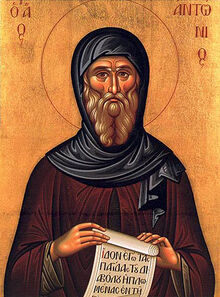 Anthony, aka The Legendary Anthony (visual approximation shown), is a voice actor whose first credited role is in episode Actual Play 1-1 of HSWT. His proximity to the recording of this episode was epic. Throughout his 3 hour career in voice acting, he has always credited good fortune and an ability to cover half of Rudy's rent money each month. 
Back to Ensemble Characters 
Ad blocker interference detected!
Wikia is a free-to-use site that makes money from advertising. We have a modified experience for viewers using ad blockers

Wikia is not accessible if you've made further modifications. Remove the custom ad blocker rule(s) and the page will load as expected.